Viator-e is focused in the study, digitisation and analysis of the roads of the Roman Western Empire.
Here you can find a short summary of the dissemination activities related to Viator-e (2019-2022)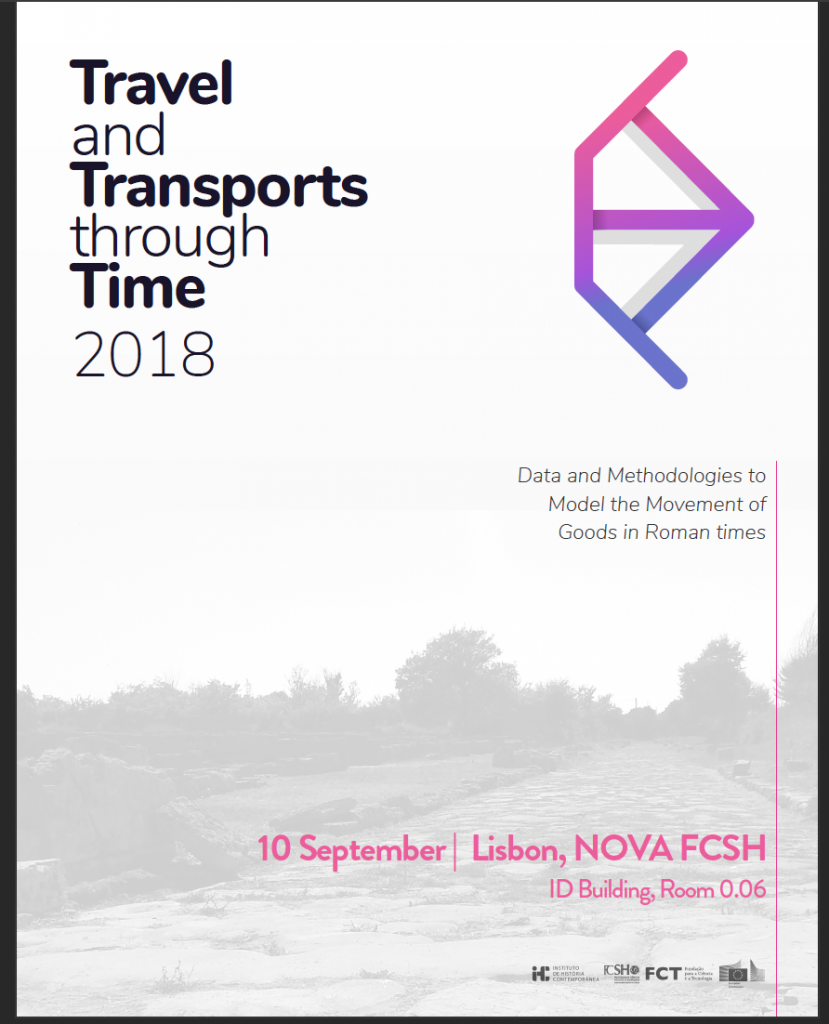 road-Related bibliography
Here we will present interesting old and recent papers and books related with our current geographical area of study. Download them and take a look to know some of our sources!
WANT TO KNOW MORE ABOUT OUR PROJECT? HAVE YOU BEEN WORKING WITH ROMAN ROADS?